Stunning Professional Website
Don't Just build a website Build your business.
Thoroughly understanding your business needs is our prime objective in this regard. We develop business strategies and implement plans to maximize profits for your small or large scale business ventures.
From AI driven applications and IOT to Progressive Web Apps and Cybersecurity, with a decade and a half of experience, Genetech shares expertise with leading companies.
We specialize in designing and development of professional, user and search-engine-friendly websites that your customers will be able to find and appreciate .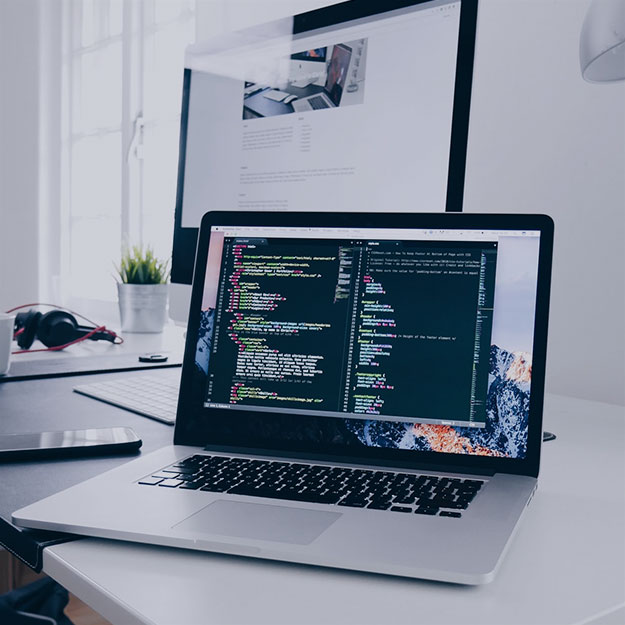 Web Development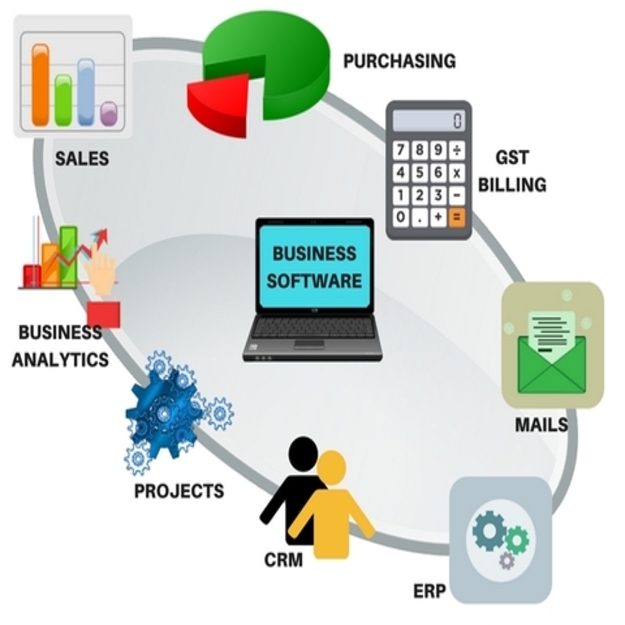 Business leads Softwares
Digital Markeing
"Awesome and great work. Very responsive and serious for his client"
"Very talented and friendly! they made the job more than good! this wouldn't be the last job. perfect and fast!"
Great quality work! Quick delivery. it was a great experience with working him. I am very much pleased with his work.
Member who gives dedication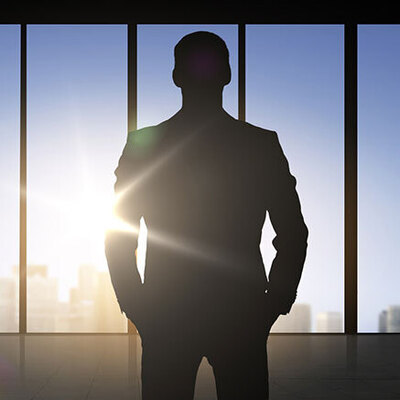 Ozair Sharif
Founder & CEO